I have been taking senior photos for YEARS now.
A question that I often get is: "When should I take my senior pictures?"
The answer is: it depends on when your school requires you to submit your senior photo! 
If your school asks you to submit your senior photo at the beginning of the school year, I would suggest taking them the summer before you start your senior year. Summer is great because you can wear a bunch of different and versatile outfits because it is warm outside!
Additionally, I think that the summer lighting is my absolute FAVORITE. Check out some of my favorite summer golden hour photos.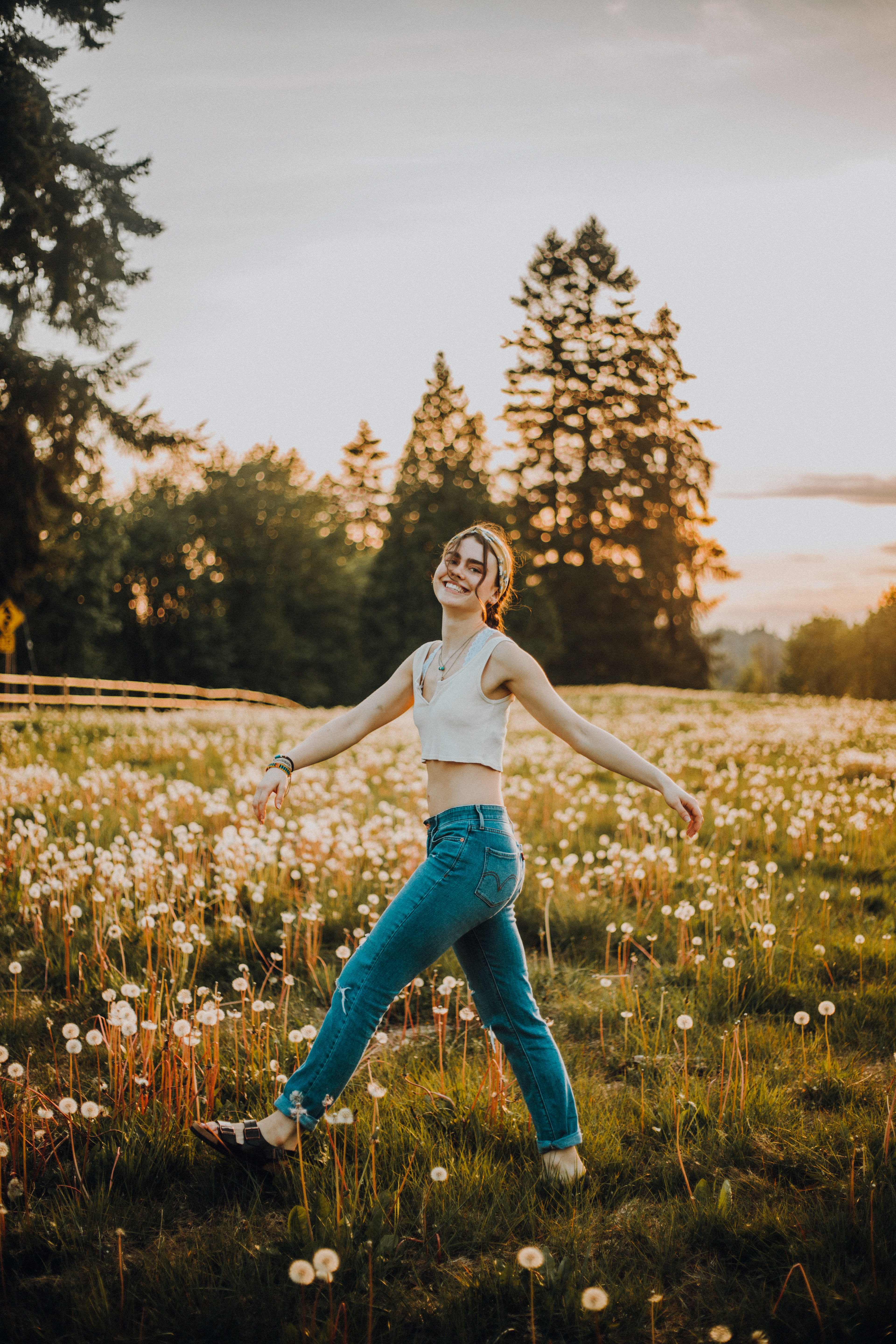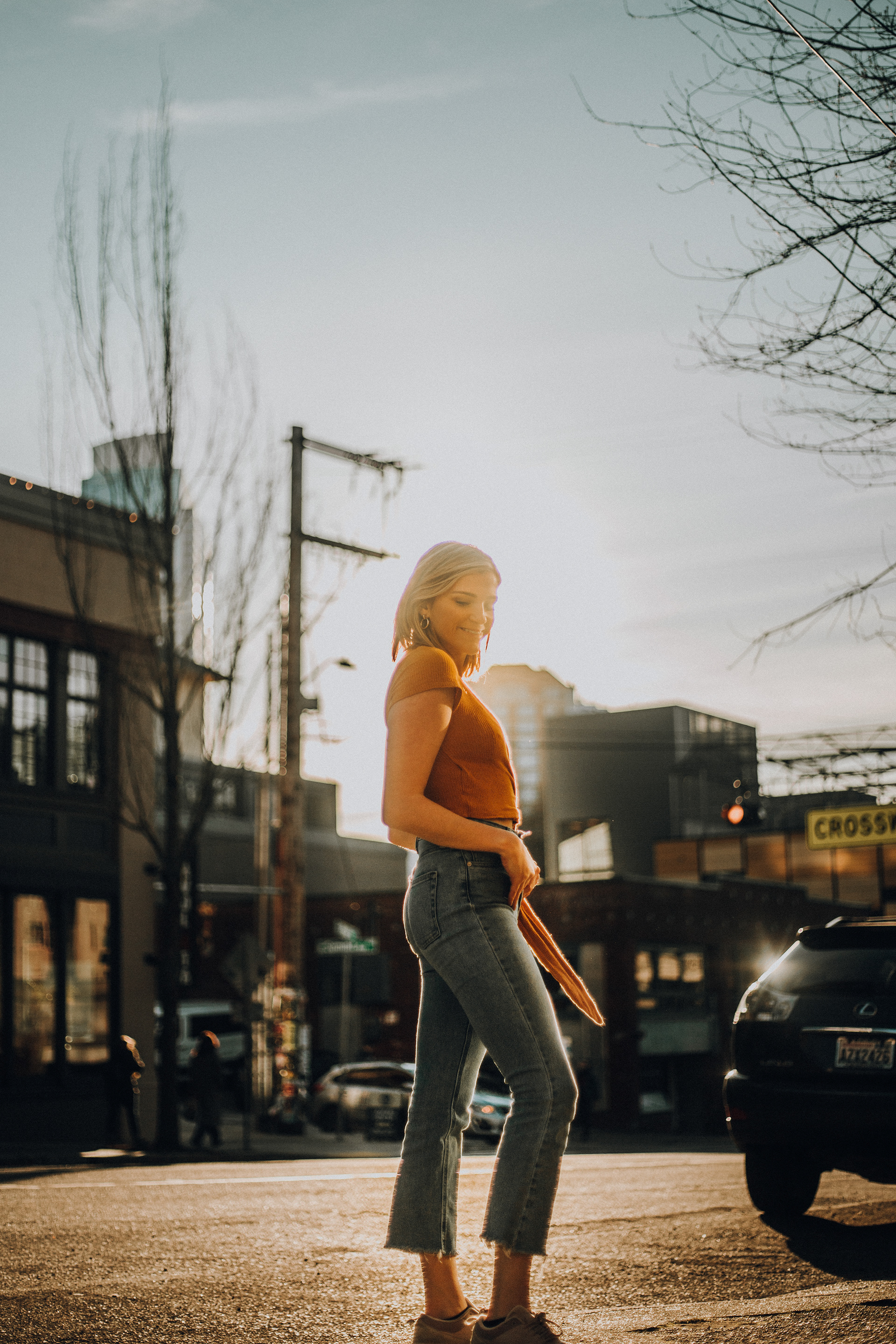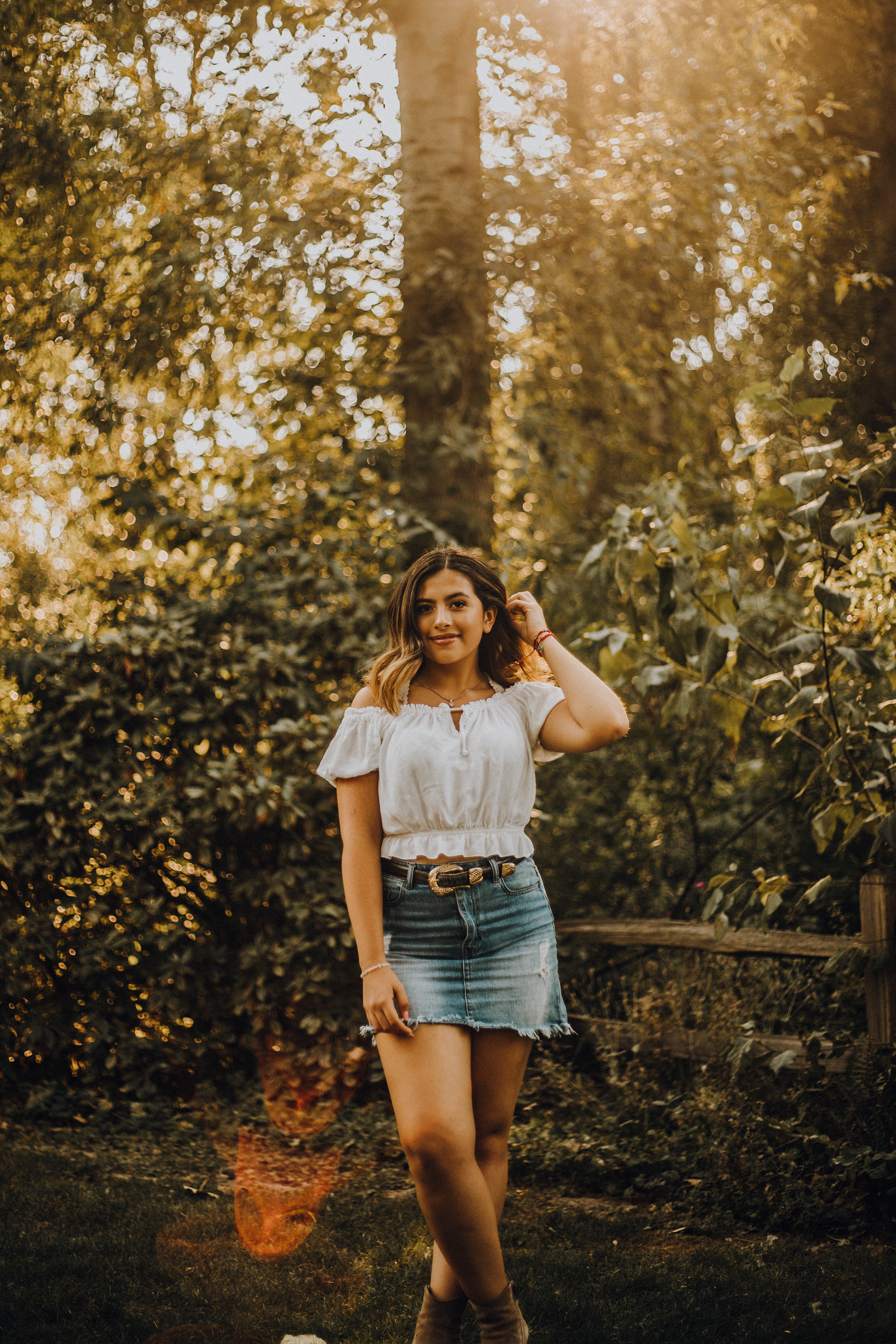 In conclusion, summer is a great time to take your senior photos, no matter if you have a deadline or not. 
But, if you have a little more freedom with when you have to take your senior photos, I would think about what season and what vibe you want your photos to have!
For example, I absolutely LOVE taking photos in the fall because the leaves turn such a beautiful color. I just can never get enough of the fall colors, since they only stay around for such a short amount of time. Plus, you can wear all of those cute sweaters and scarves during your session.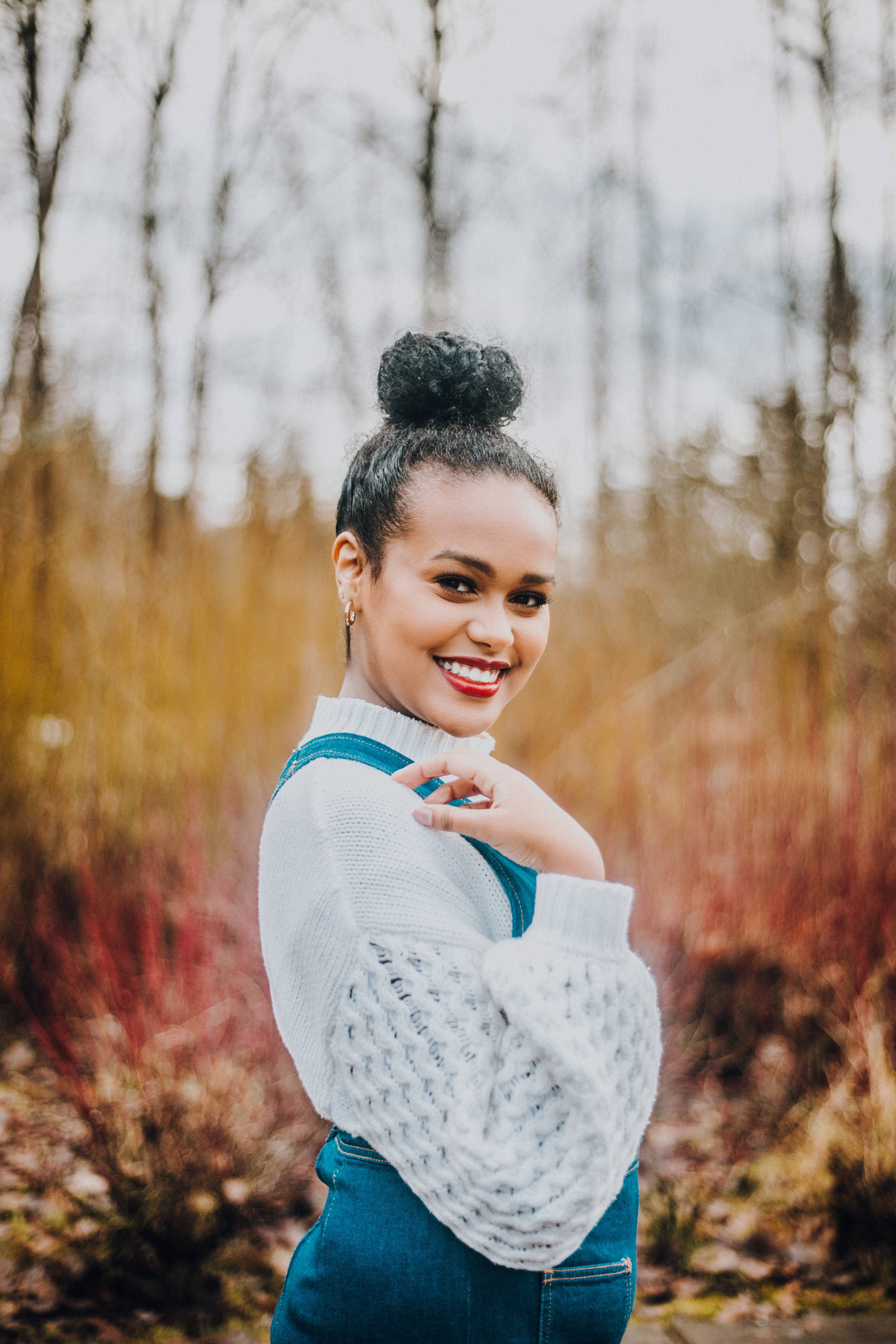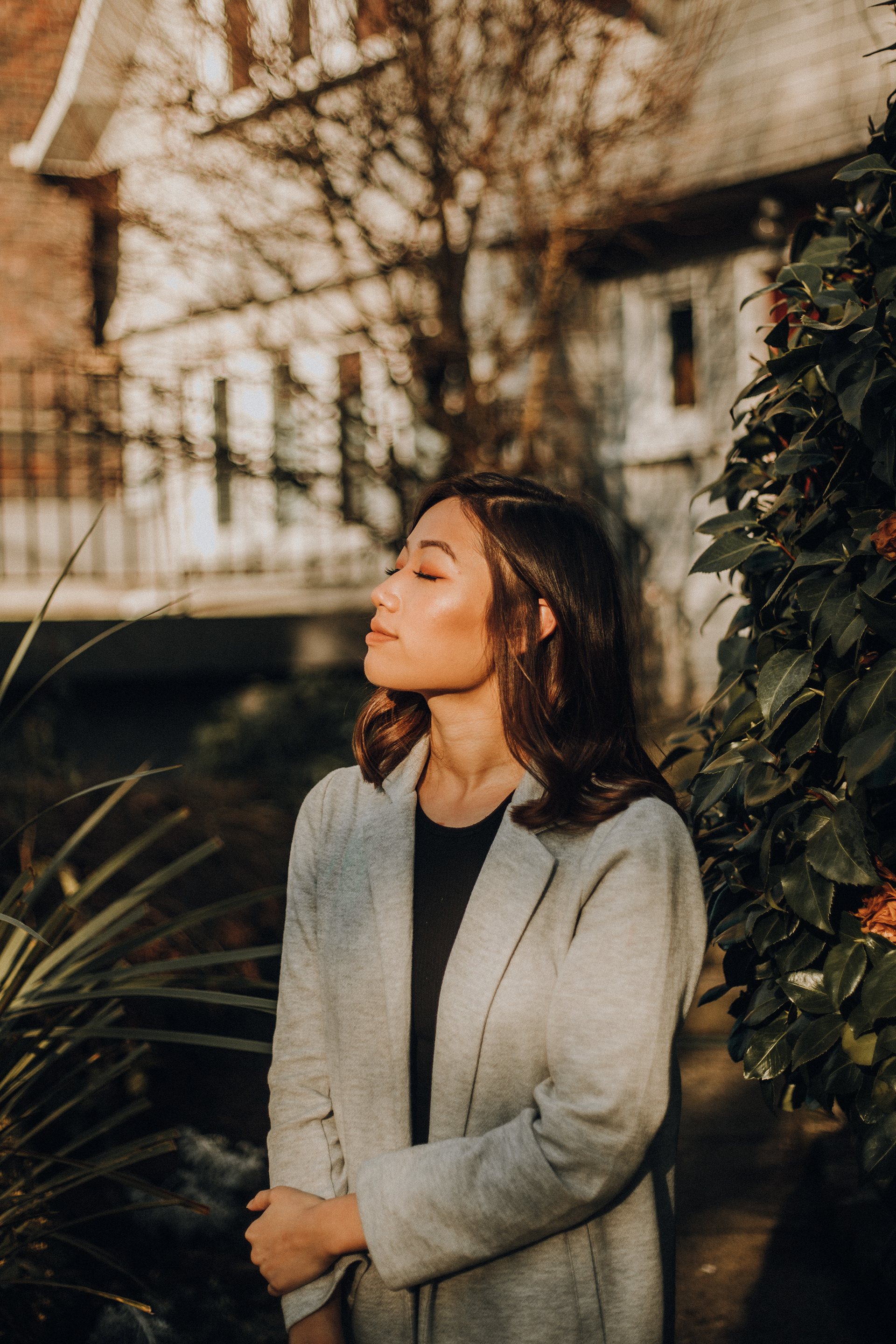 However, never fear! You CAN still take your photos in the winter, they even turn out pretty good! I promise. 
There is this really moody look about photos that were taken in the winter, and I actually live for it. They look so unique and cool, and will really make you stand out in your school's yearbook.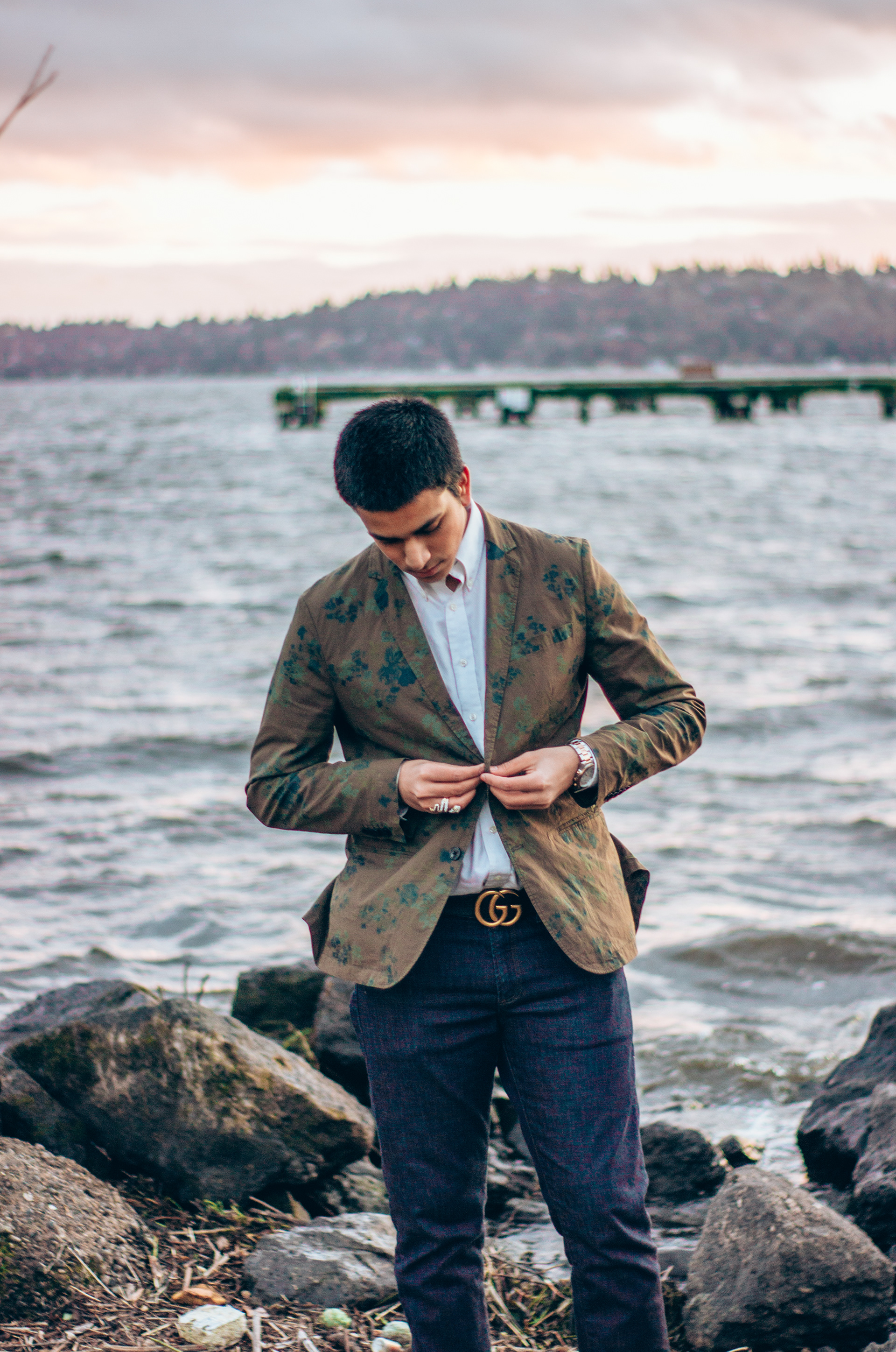 And lastly, but certainly not least, SPRING! 
I love spring because the flowers start to bloom, but it is still super rainy during this season. As a result, you might end up getting an overcast the day of your session, but never fear! Overcast lighting is actually great sometimes because it is super even, which can make you look great in your photos. 
I hope this gives you some insight into when you want your senior photos done! There isn't necessarily just one time of the year that you need to get them taken at. In reality, there are actually SO MANY OPTIONS. 
I absolutely love taking senior photos all year round, so you know that I'd be down for some crazy winter shoot in the snow!
Anyways, good luck to an amazing senior year, Class of 2020. I hope to see you in some of my sessions, this year will be a good one.