Grace!! WOW!!!!!!! Thank you so much for these wonderful photos. You are so talented!!!!! 
[Grace's] professional attitude and friendliness made our day so memorable! I will definitely recommend [Grace] to anyone looking for couples photo shoots!
-Judy Jiyoon, Couples Session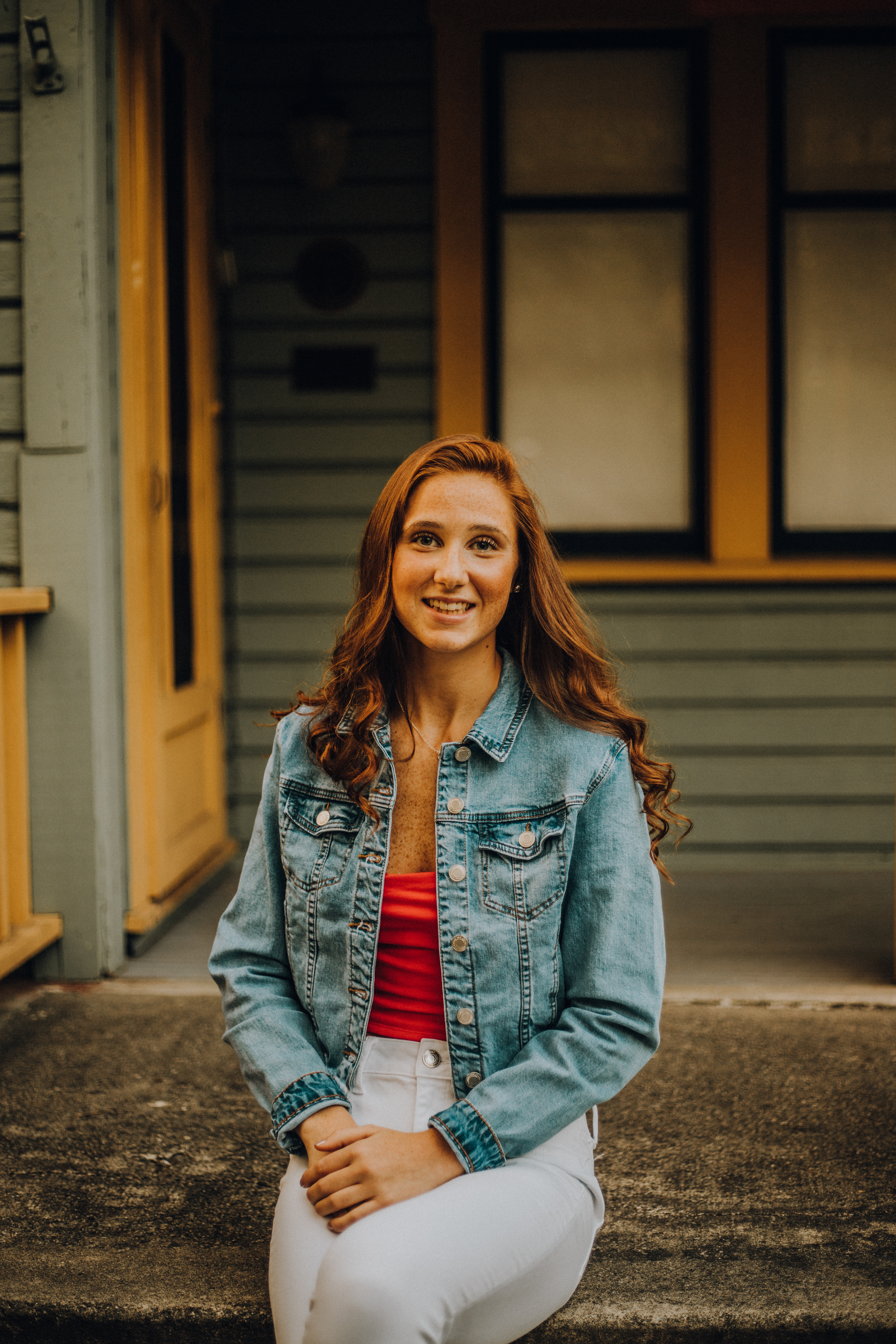 Grace was extremely professional and such a pleasure to work with for my daughter's senior pictures. Also, she was very prompt with responding to my questions. 
During the photo shoot, she was very relaxed and made my daughter feel very comfortable. Grace has a gift at capturing one's personality. The photo's and colors turned out beautiful. 
We're so pleased with our daughter's senior pictures!
-Julie Hudson, Parent, Senior Portraits
We had a great time, especially with all the considerations of running behind in time and having the crowd there. You were awesome in picking out spots that would work and also working with an almost two year old who decided at times to just not smile. Thanks for being helpful, understanding and great in responding!

-Kristy Congdon, Family Portraits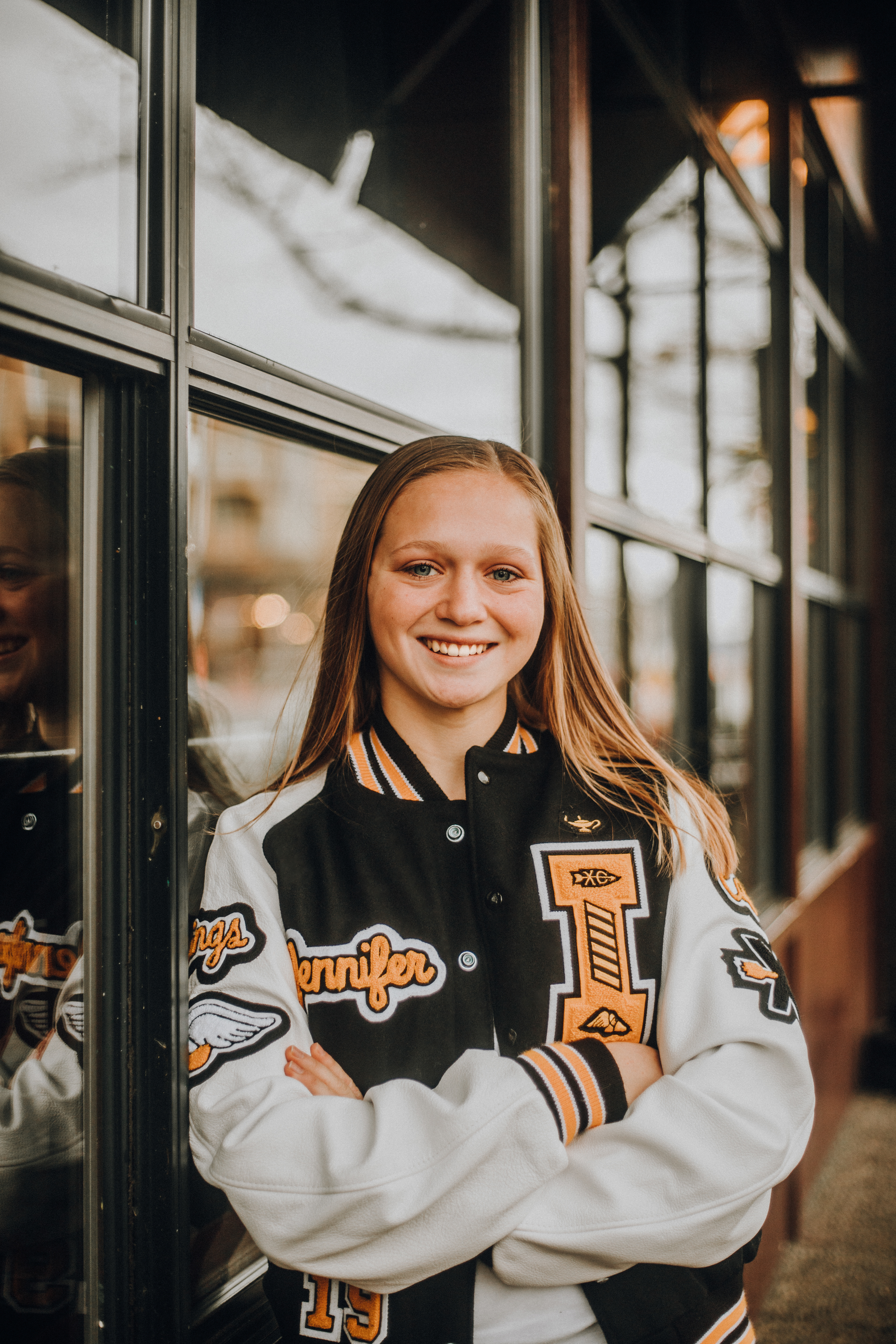 Grace's services are absolutely amazing! She is very good at communicating with her clients as well as making sure her clients are satisfied with her work. During the shoot, she was very enthusiastic and you can tell she is very passionate about her photography. She was super easy to work with and made the shoot lots of fun! 
I know my shoot was her first one in the snow and she did a great job of photoshopping the snow out of the pictures!! I'm going to be honest, I don't think there is anything to improve on, I had no problems what-so-ever! I would highly recommend her for more shoots!

-Jennifer Huffman, Senior Portraits
Grace was super amazing all around. During the photo day, I really felt special and I am in love with my photos! 
-Hailie Fitzpatrick, Senior Portraits
Grace was so easy to work with, took the initiative to research me and my needs, and put me at ease. I had rather dreaded the whole process, but ended up enjoying myself and I love the results.

[Grace] always answered my questions clearly and was very nice in keeping me informed. She was very nice and cares about her work and keeping the customer happy! Really enjoyed having her take my photos and wouldn't want anyone else.
–Josie Steele, Senior Portraits